Welcome to Pasta Time, where home chefs and retail clients come to find the best filled pastas that Western Canada has to offer.  We believe that every family should find the time to gather around their dinner table at least once a week to share in a delicious, joy-filled meal.
Our frozen pastas and sauces were created for your convenience, so you can get home and have a hearty, handmade dinner on the table in 30 minutes.
We are so much more than your run-of-the-mill pasta company. We are a family-owned business that has spent 16 years developing, improving, and perfecting our secret filling recipes, conceptualizing new and improved flavour combinations while always staying committed to authentic ingredients.
Feel confident that you are serving your loved ones only the highest-quality, freshly prepared pasta whenever you eat together. From our family table to yours – it's PASTA TIME !


We are a family-owned food processing facility located in Sherwood Park, Alberta, and we have been supplying quality pasta Canadians since 1990. We currently have two retail brands [ PASTA TIME and TROIKA ] and participate in Canada's foodservice industry. We are a federally registered facility and follow HACCP food safety programs.

Taking your meal up a notch!
We have been operating for over two decades, so you can believe us when we say that we understand the value of coming together to eat as a family.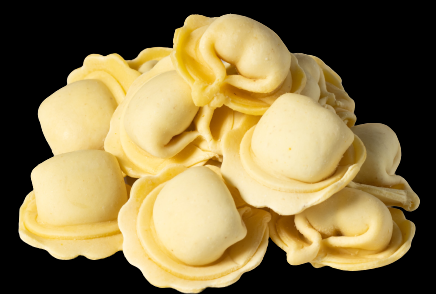 The Queen of Pasta with tiny,curved crown and a purse filled with a variety of fillings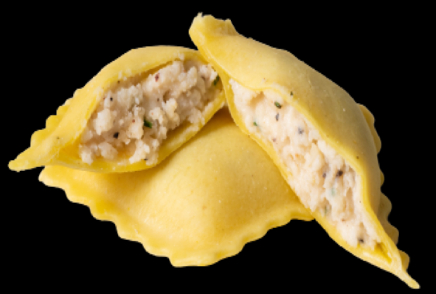 The King of stuffed pasta.Our square or round envelope made of thin egg pasta sheets stuffed with true and tested  and unique filling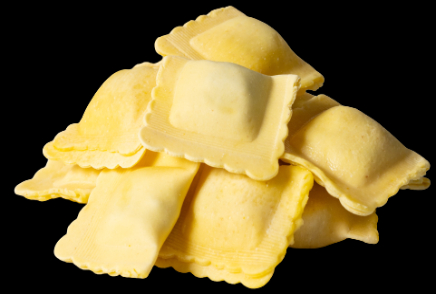 You will not miss the store brand can pasta when you try our small ravioli stuffed with tiny morsels of fillings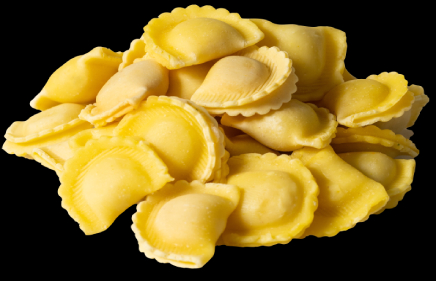 Your soups will love our little pockets of meat and cheese fillings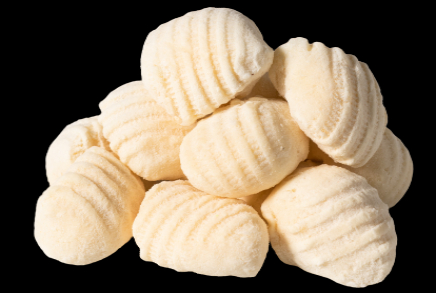 Once you try our soft pillowy nuggets made with real potato you will want it again and again
Our home style sauces will be great accompaniment to your familys pasta dinner

Happy Customers!
The best ravioli I ever tried! Amazing pasta! Honestly, I am so happy I found you guys in Sherwood Park!!!
Virginia P